Don't know what you're looking for but just want to try out an app? Check out our Top Downloaded Apps.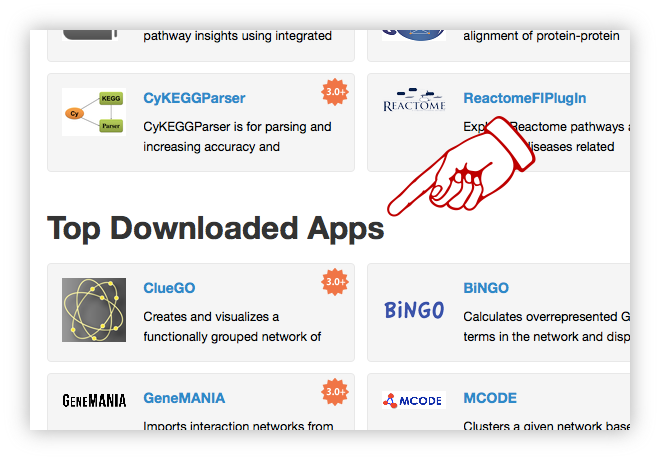 Do you have a general idea of what kind of app you're looking for? Take a look at our Categories.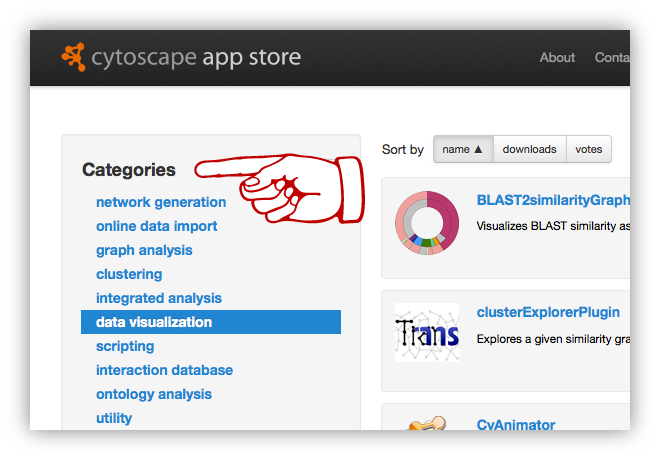 Do you know the name of an app or someone who wrote one? Use the Search field to find apps, categories, and authors.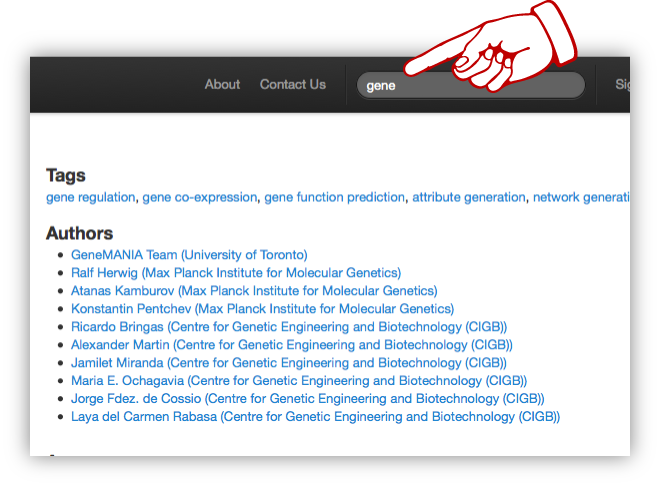 ---